GOVERNMENT AUCTIONS - TAX LIEN SALES
TAX FORFEITED REAL ESTATE
KANSAS - USA

Kansas has 105 counties. Tax certificates are not sold to individuals in Kansas. On or after the first Tuesday of September of each year the County Treasurer conducts what is termed a "tax sale" but the treasurer simply bids off all property delinquent for nonpayment of taxes in the name of the county.
There are outstanding opportunities to purchase property at tax sales in Kansas as there is no minimum bid required at most Kansas Tax Sales. In many cases a lot with a house on it has sold for less than $100. Vacant lots with utilities have sold for as little as $5.00 each.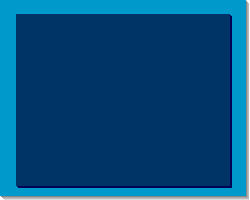 CLICK ON THE LINK BELOW TO GET YOUR PERMANENT
FREE EMAIL ADDRESS WITH GLOBAL ACCESS
MOST RELIABLE EMAIL SERVICE ON THE INTERNET
SEND AND RECEIVE EMAIL WITH ANY SIZE ATTACHMENTS
SIGN UP NOW - YOU WILL NEVER KNOW WHEN YOU NEED IT
(c) Copyrighted 1997, 1998, 1999, 2000, 2001 Tax Research Foundation - All Rights Reserved.