FREE DOWNLOADS
TEXAS HOMESTEAD EXEMPTION FORM
TEXAS AGRICULTURAL EXEMPTION FORM
DOWNLOAD FREE information. Is the Tax Forfeited Land Business for me? This is a zip file. It can be unzipped with pkunzip.exe or NETZIP.EXE.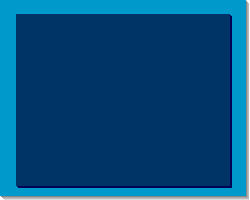 CLICK ON THE LINK BELOW TO GET YOUR PERMANENT
FREE EMAIL ADDRESS WITH GLOBAL ACCESS
MOST RELIABLE EMAIL SERVICE ON THE INTERNET
SEND AND RECEIVE EMAIL WITH ANY SIZE ATTACHMENTS
SIGN UP NOW - YOU WILL NEVER KNOW WHEN YOU NEED IT
(c) Copyrighted 1997, 1998, 1999, 2000, 2001 Tax Research Foundation - All Rights Reserved.